Hi, I'm Adrien
I help research groups and product organizations rehearse the future to ensure user knowledge, technological viability and equitable outcomes.
Through a systemic, scientific and human approach, I prototype innovative physical-digital experiences, products & services to gather real user insights.
Email:
adrien.baranes at gmail dot com
My Background
After a PhD in Artificial Intelligence and Post-Doctoral research in behavioral psychology & neuroscience supported by the Fulbright commission, I led Human and Equity-centered design processes across Google's corporate engineering, design and architectural teams.
Through experiential, digital-physical prototyping, data analytics, simulations and co-design with impacted communities, I excel at aggregating large amounts of information into tangible insights, accelerating research, design and engineering practices to understand systemic problems, identify innovative solutions, validate assumptions and deliver consistent and equitable user outcomes.
PhD in Artificial Intelligence & Robotics
At Inria, French National Institute for Computer Science, I built algorithms modeling human intrinsic motivations through artificial curiosity. Implemented in robots of various shapes, our AI software created emergent patterns supporting the autonomous discovery and learning of new skills.
Post-Doctoral Research in Neuroscience & Behavioral Psychology
As a Fulbright and HFSP scholar, I started an international collaboration on neuro-curiosity across Inria and Columbia University Medical Center.
I studied intrinsic motivations in macaque monkeys and human subjects through the creation of interactive, real-time games. I conducted behavioral analysis including eye-tracking and data-mining studies.
Google – Senior Design-Research Engineer
At Google, I drive human, strategic equity-centered design research, prototyping & data-driven processes across Google's Corporate Engineering and Physical Architecture teams.
My projects span from a quantifying and improving employee motivation & productivity, to ensuring Google's physical and digital, AI-assisted collaborative spaces improve collaboration in an inclusive and equitable way.
Through those projects, I worked on ensuring rigorous prototyping and validation of product ideas through clear protocols and community input.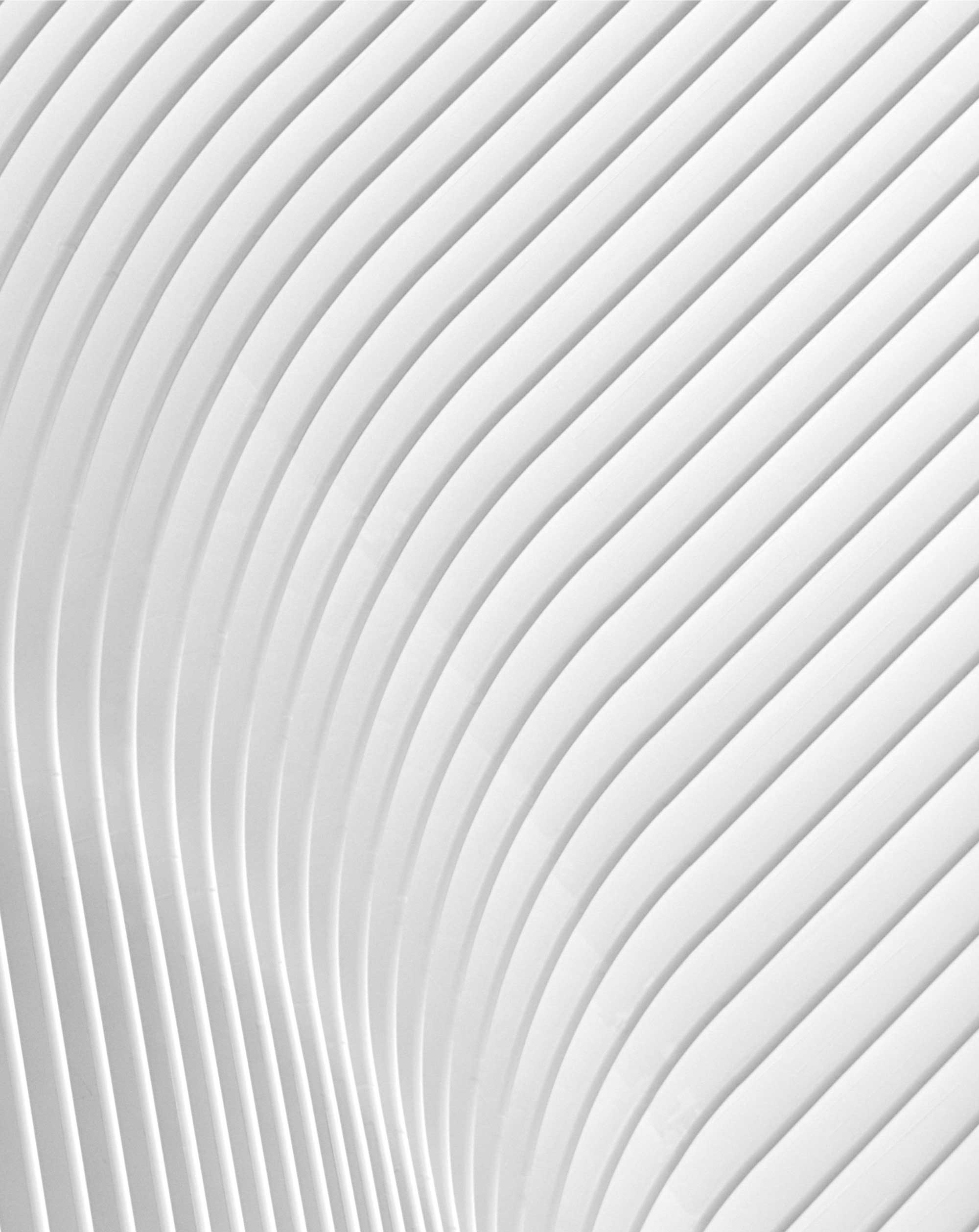 My Skills
Quantitative data analysis data mining
Robotics: Development and evaluation of the capacity of active learning algorithms to learn multi-dimensional sensorimotor spaces in virtual and real robots.
Behavioral economics: evaluation of eye-tracking behaviors, saccadic motions and reaction time to reach targets function of user motivation and interest.
Matlab data analytics, data structures and visualizations, heatmap, psychophysics.
Python, expert ground truth generation (ratings) and analytics
Physically-based rendering: worked with architects to simulate the response of user skin tone to lighting and materials. 
Co-Design, Participatory Design & Community-Based System Dynamics
Diversity, Inclusion & Equity framework definition to help product teams design for equitable outcomes. 
Prototyping advocate to ensure inclusion and frequent evaluation of assumption.
Stella Architect + Lucidchart to model and simulate large systemic issues with communities
User & Qualitative Research
User Research + Qualitative Research

User interviews in-person. Discussion after running analytics, visualizing user behavior through logs for discussion to extract behavioral insights, pain points and needs.
Research